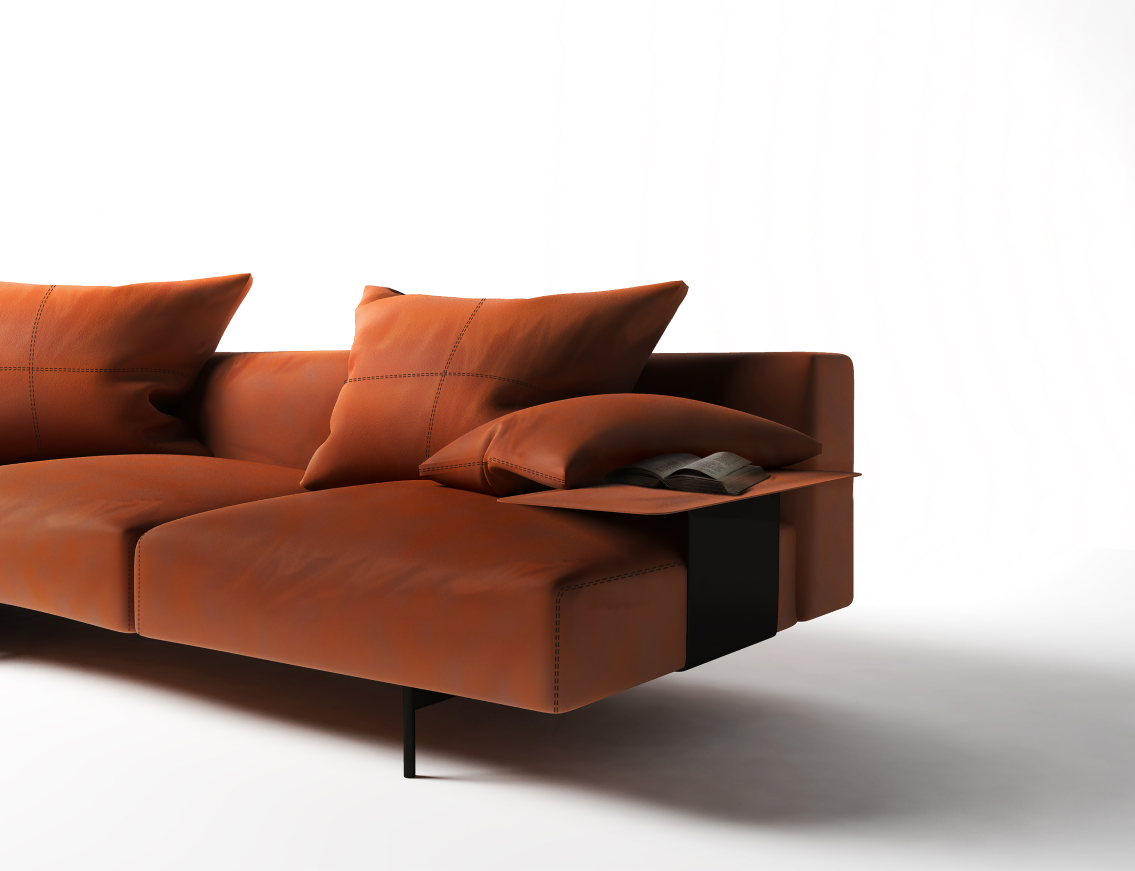 Koleksiyon
Gallery
Roma
Design by: Gabriele e Oscar Buratti
Roma is a comfortable sofa that highlights aesthetics with its round silhouette and elegant legs.
Blog
News from Koleksiyon, sectoral developments and more on our Blog page.
All
Koleksiyon Mobilya ofis ürünleri için hazırlanmış yeni tanıtım filmini yayınlandı.

Koleksiyon is starting to show up on Metaverse!
Design in Koleksiyon style arises from simplicity, originality, passion, enthusiasm and creativity.