We envision our business as a circular system
Koleksiyon operates with a circular mindset, prioritizing transformation, and reuse over the traditional linear model of production, use, and destruction.

We are committed to preserving resources, protecting the environment, and reducing waste and energy consumption throughout our entire value chain.

Our designs are not only aesthetically pleasing but also built to last, with a strong emphasis on respect for nature and the ability to be reused. We employ eco-friendly business practices in production, minimize waste and actively work to reduce our carbon footprint. We also make use of recycled and/or recyclable materials, as we are dedicated to preserving global resources for future generations.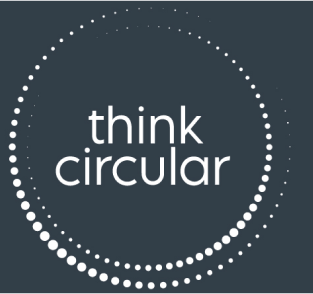 We design,
We produce,
We use

Circular
Think Circular
At Koleksiyon, we view all our business processes, from design to production and usage, as cyclical end-to-end systems. Recycling and the sustainable use of environmentally friendly resources are fundamental to our business approach.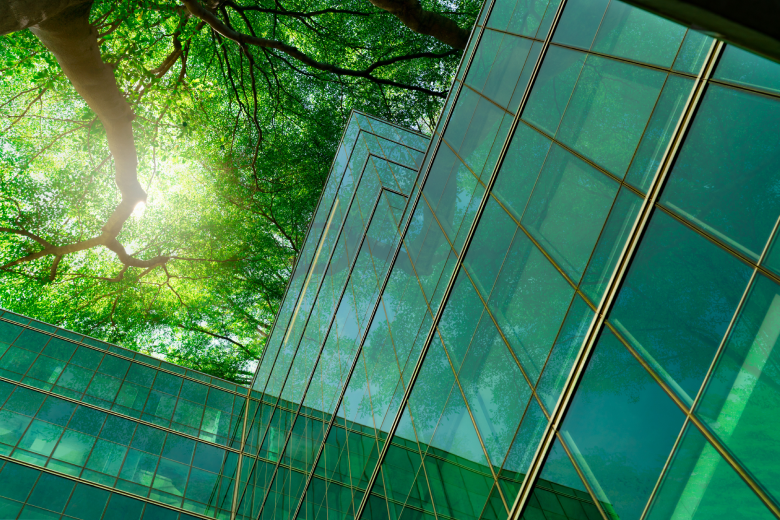 We respect nature at every turn
At Koleksiyon, we adopt an eco-friendly approach from the very beginning of our design process. From utilizing recycled or recyclable materials to striving for zero waste in everything from raw materials to packaging, we ensure that the resources we use are produced without harming the environment. We consistently opt for environmentally friendly solutions in both our energy consumption and production processes.
Designing for the world is possible with Koleksiyon.
Focusing on sustainability, Koleksiyon shapes the future with its innovative designs and environmentally friendly materials.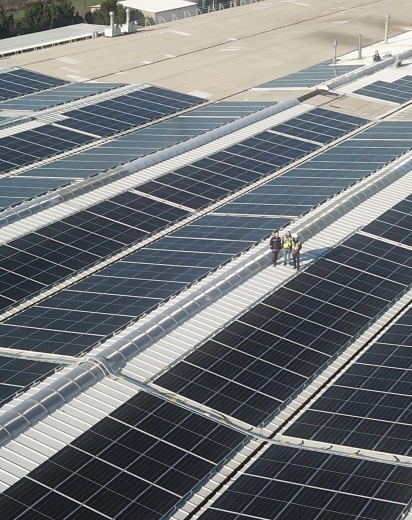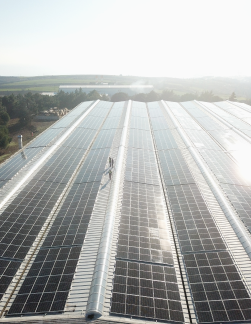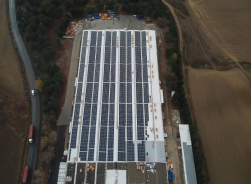 We invest in renewable energy
We are intensifying our efforts to become a brand that conserves resources and reduces energy consumption at every stage of the value chain.

We aim to fulfill our entire energy requirements by producing 3,250,000 kWh of electricity annually using a photovoltaic solar energy system with an installed capacity of 1,980 kWe. This system will be placed on the 20,000 m2 roof of our factory in Tekirdağ.

Starting in 2023, we are investing in clean energy, sourcing all our energy needs from eco-friendly, renewable solar power, and moving towards a carbon-neutral future.

2,570.4
kWP / DC Installed Power