Founded by the famous architect Faruk Malhan in 1972, Koleksiyon has become a brand that constantly follows and applies material, form, color and production technologies with its "forward-looking" and "innovative" vision to shape the future of design. In this 50-year history, Koleksiyon's unwavering commitment to "design that serves the industry" has not only been realized, but has also earned the respect of millions by bringing the brand to international acclaim..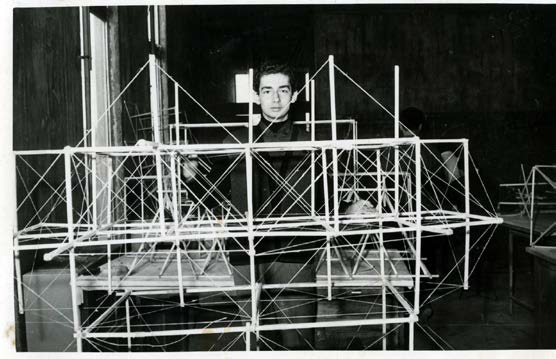 1972
Designer Faruk Malhan founded Koleksiyon in a small metal workshop at the OSTIM Industrial Estate in Ankara.
1976
Koleksiyon began producing wood and upholstery, the core elements of furnishings, with the founding of the Mastaş Wood Production Facilities in Ankara and the Panda Upholstery Production Facilities in Istanbul. The company also began metal production at this time.
1981
In stores in Ankara (Kavaklıdere), and Istanbul (Nişantaşı), Koleksiyon introduces authentic, high-quality products, designed with a point-of-view focused on aesthetics, form and function. These concepts of design found an appreciative audience in the 1980s in Turkey and many individuals and institutions began furnishing their homes and offices with Koleksiyon products. Interest in designed furniture increases and concepts like user-friendliness, comfort and authenticity gain importance.
1988
With a wide product range and growing demand, Koleksiyon centralizes all production facilities. Anticipating the needs of the 21st century, Koleksiyon makes greater investments to incorporate more technology, with a new 161,500 square foot factory, covering a total area of 925,700 square feet in Tekirdağ. The investments line up with advancing information technologies, providing employment for 400 people in Tekirdağ and making a significant contribution to Turkey's economy.
1994
In addition to its stores in central Ankara and Istanbul, Koleksiyon aims to set up integrated display stores to present a wider range of products and to increase the quality of services. For this purpose, Koleksiyon buys a 430,560 square foot area in Büyükdere, Istanbul, where an abandoned and decrepit crane factory is located. Koleksiyon undertakes extensive renovations to turn the factory into a sales center. To distinguish both the interior and exterior environments of the sales center, a small forest of pine, spruce, fir, walnut and oak trees is created. Koleksiyon begins displaying products of famous international designers, along with its own authentic designs in the center, with architectural solutions sometimes adapted from older structures. The first large store concept brings an integrated approach to design and décor.
Koleksiyon attends Orgatec 1994, one of the world's largest contract furniture trade fairs.
1997
Koleksiyon begins manufacturing kitchens that reflect the changing aesthetic values in contemporary culture. Doors combining craftsmanship with technology are manufactured.
1998
The Turkish Ministry of Environment and Forestry rewards Koleksiyon with the "Environment Certificate", an honor bestowed upon organizations who exhibit cultural values and practices that protect the environment.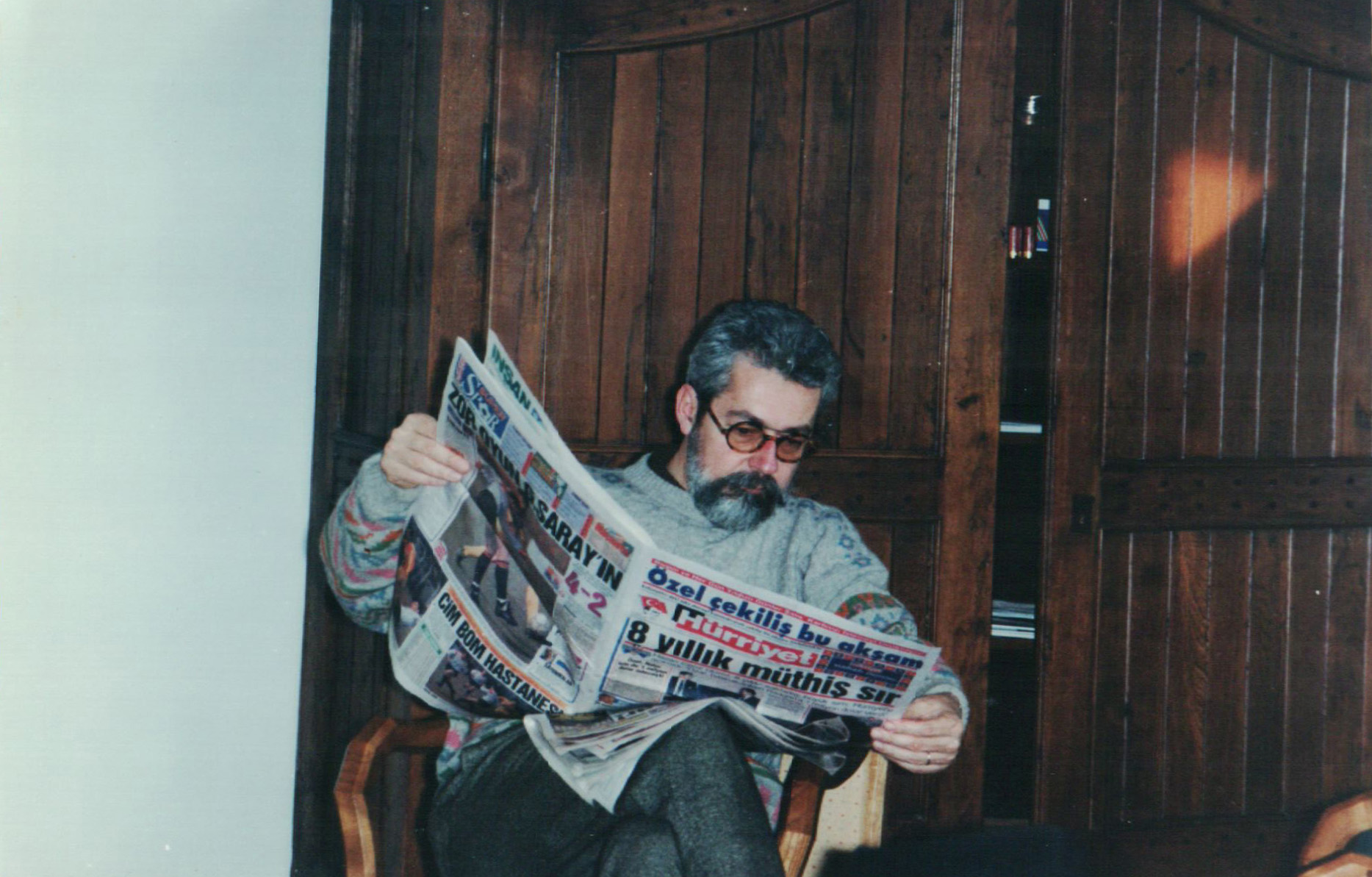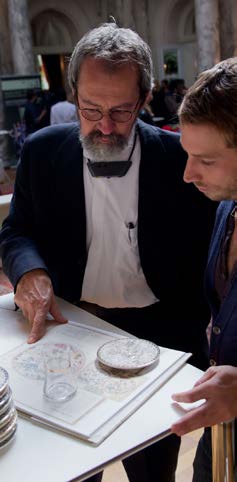 2000
At the beginning of the 21st century, Koleksiyon launches an approach to design that synthesizes modern concepts, new standards, and contemporary thinking to create imaginative top quality furnishings and designs; moving away from a more industrialized approach.
2006
Koleksiyon expands the factory's indoor facilities to 366,000 square feet. The entire campus area remains at 925,700 square feet in Tekirdağ.
2009
Koleksiyon's product collections gradually expand, as product lines begin to establish their own notoriety within Koleksiyon Holdings. The manufacturer begins its focus on the new working culture of the 21st century and its impact on offices and their employees under a newly launched brand focus, Koleksiyon Contract & Office. Koleksiyon Home is launched as the new home living design brand.
2011
Koleksiyon invests 6 million Euros and activates a fully automated CNC controlled production line in the Tekirdağ factory. The newly revitalized production line is designed with the latest technology making it possible to produce 12 times the normal rate of panel furniture per minute of production.
Koleksiyon also opens an 8,000 square foot flagship store at Clerkenwell, the creative heart of London where many internationally renowned brands have established locations.
In Clerkenwell, where the architects are located in London, 800 m² store has opened. With its impressive store in London, it has established itself as a design-oriented brand in the market and has maintained its communication on an international scale with nearly twenty major exhibitions and invitations in the past 10 years.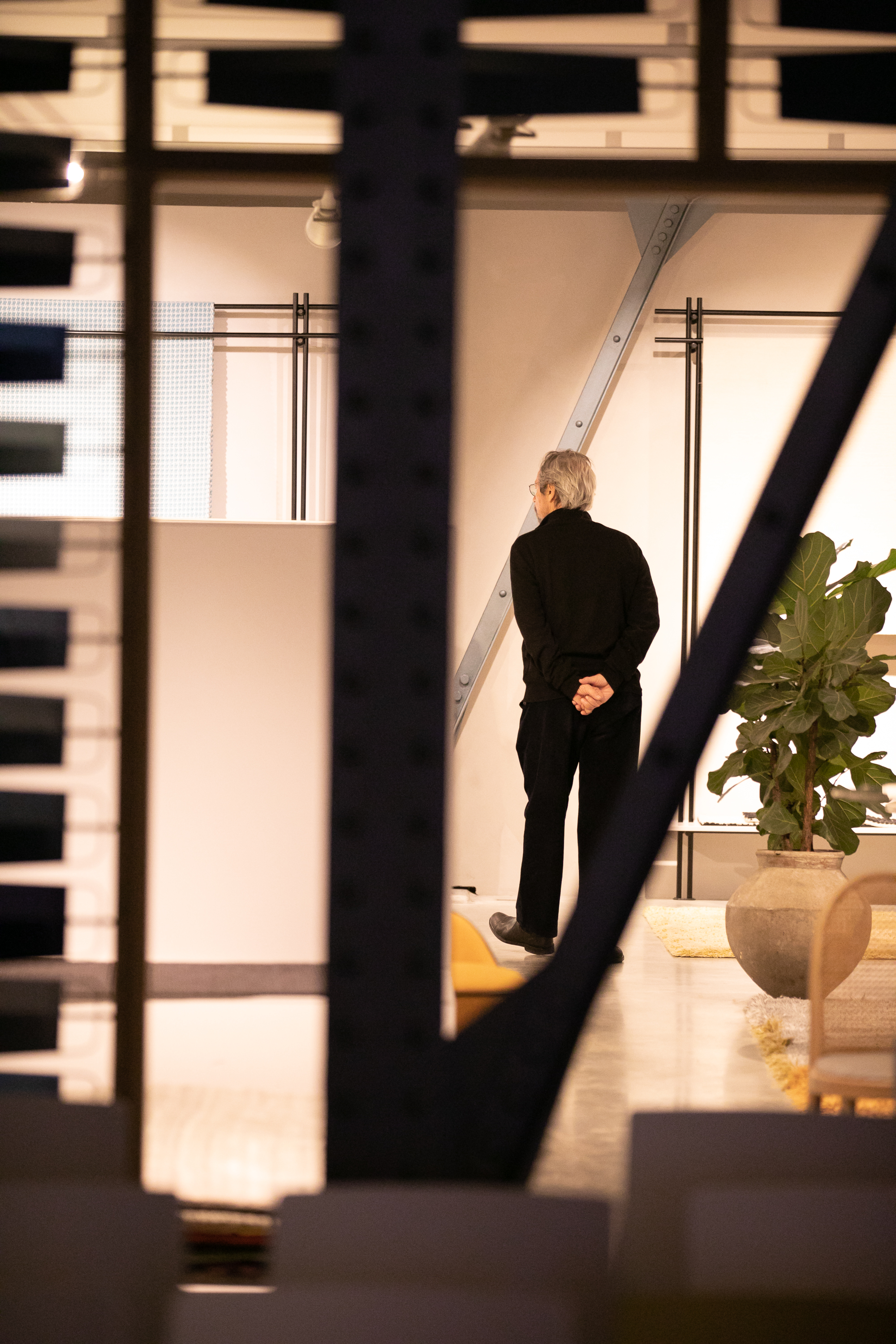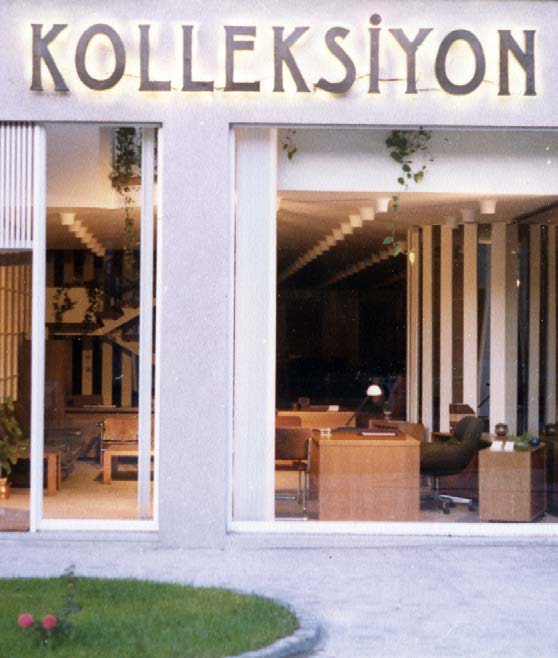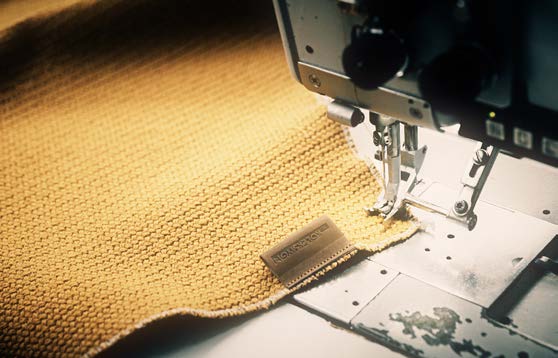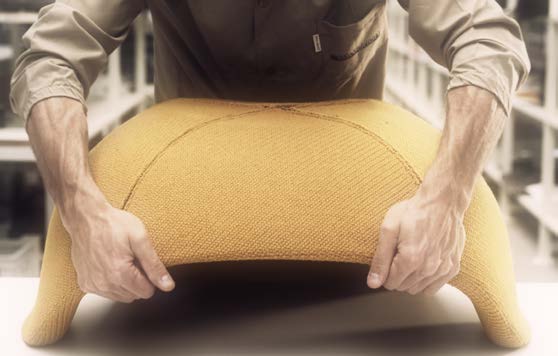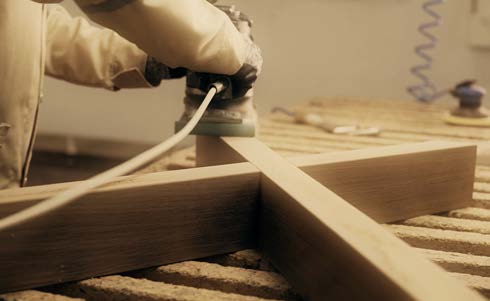 2012
Koleksiyon launches its "co-creation" theme for office and workplace design at Orgatec, the world's largest furniture fair, in Cologne, Germany.
2013
Koleksiyon opens a new store in Bogota, Colombia, introducing the Koleksiyon brand and collection to the South American market for the first time. This bold move also made Koleksiyon the first Turkish contract furniture brand in the continent.
In the same year, Koleksiyon participated in the Super Brands Fair in London and the IIDEX/NeoCon® Furniture Fair in Toronto, Canada as the only participant from Turkey.
Koleksiyon Home launches a new design theme inspired by the Mesopotamia region called "Our Home" and is received with great interest and enthusiasm.
2014
In its twentieth year participating in Orgatec, the world's most important office furniture fair, Koleksiyon launches a series of designs for the evolving workplace inspired by the "Open Work" theme.
2015
The new office collections inspired by the "Open Work" theme, launched at Orgatec the year before, are introduced to the Turkish market.
For the first time, the Koleksiyon brand was launched in the USA at NeoCon®, North America's largest contract furniture show, held in Chicago each year.
Koleksiyon opened a flagship store in New York, its first step in expanding the reach of the brand in the US market.
2016
Central store in Ankara has been moved to Çayyolu for the display of furniture, accessories, lighting and carpet products.
TS ISO 10002 (Customer Satisfaction Management System) certificate was obtained.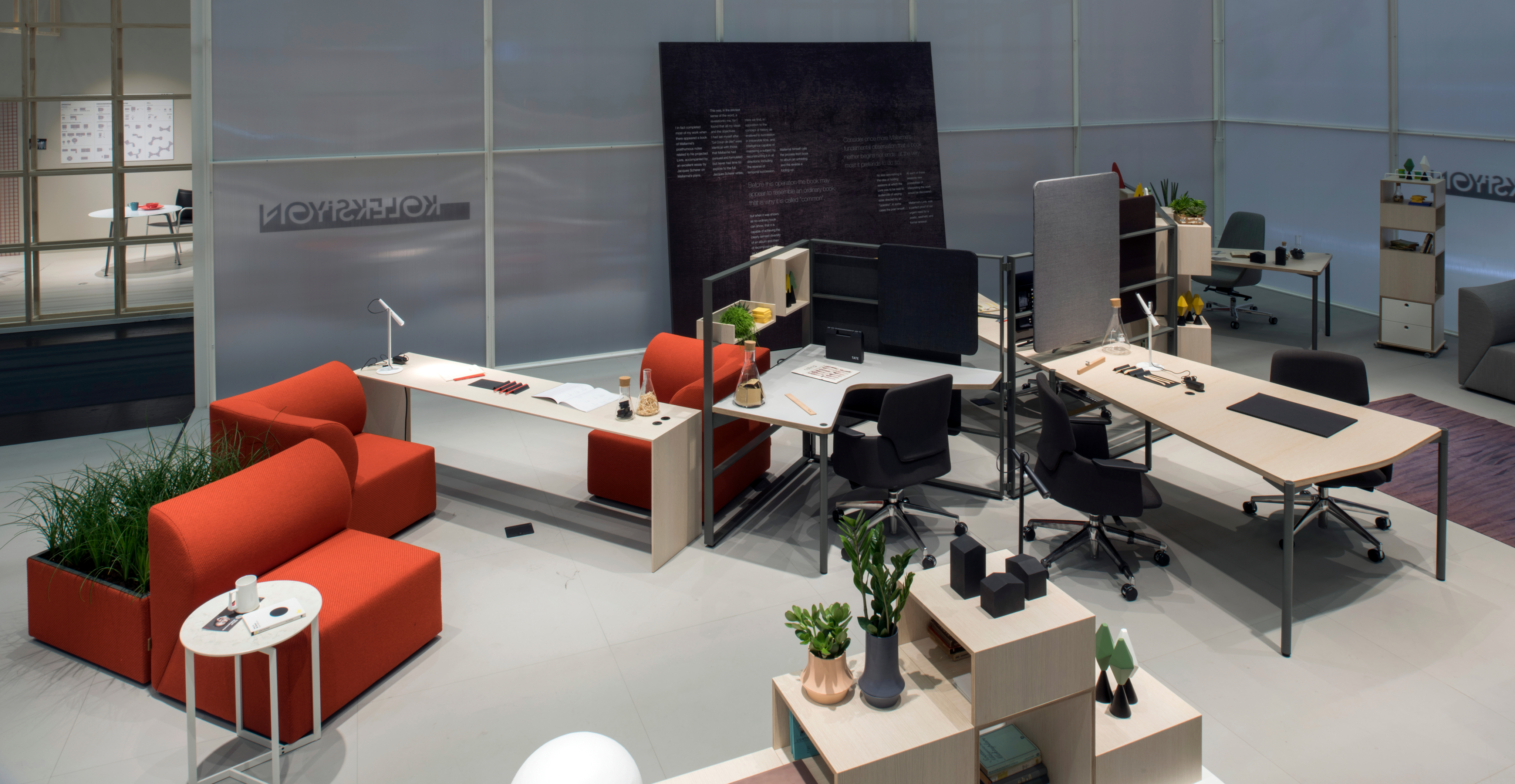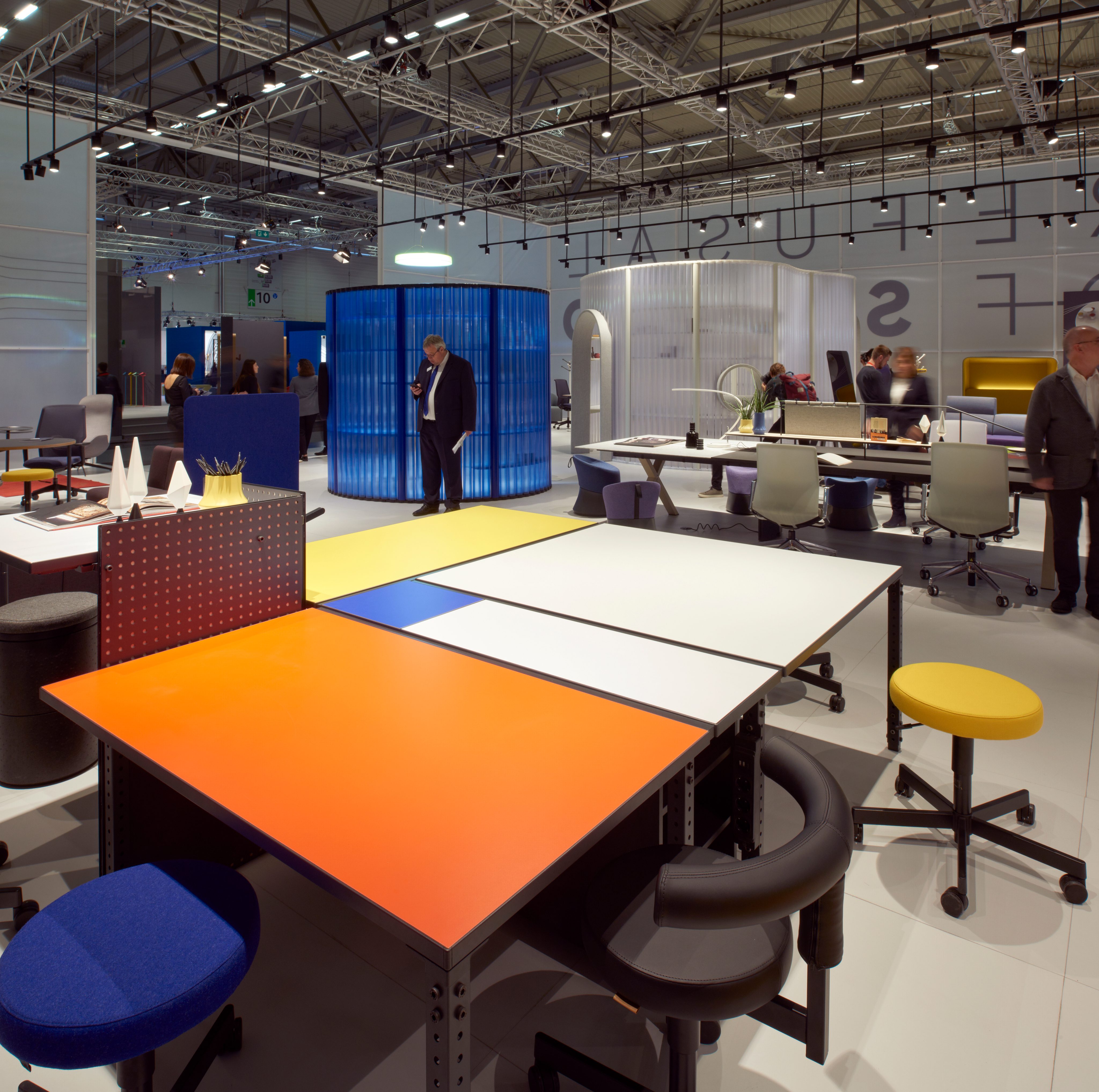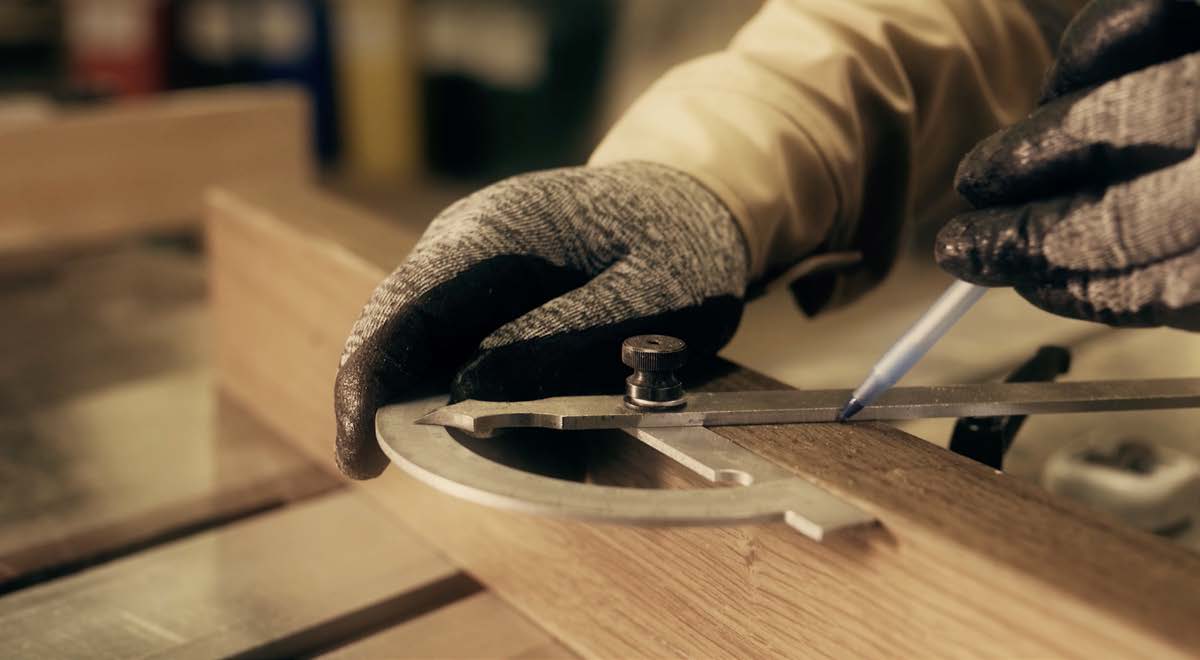 2017
Design Center Certificate was obtained in order to benefit from the incentives and exemptions provided under the Law No. 5746.
TS EN ISO 50001 (Energy Management System) and TS ISO/IEC 27001 (Information Security Management System) certificates were obtained.
A certifiate was given to Koleksiyon Furniture by BIFMA (Business and Institutional Furniture Manufacturers' Association), stating that the Company was an international member of the Office and Institutional Furniture Manufacturers' Association from February 1, 2017 to January 31, 2018
2019
Koleksiyon Furniture has planned to increase its representations abroad instead of its store in England; It moved to a 1000 square meter store where only the company's products were exhibited within the office furniture dealership named "Saville Row" which has years of experience.
The founder of the brand named "RBC", which is active in the French market, cooperated with Koleksiyon Furniture. It has positioned and exhibited the Koleksiyon brand side by side with the top 5 leading European brands in its stores in Paris, Lyon and Montpellier.
A project was carried out in the center of Paris under the general directorate of the "Allergan" brand, with the "CBRE" firm, which is the largest settlement planning consultancy in France.
Collaborations were made with the leading sales representatives of the market in Poland, Israel, Bulgaria, Azerbaijan, Turkmenistan, Singapore, Hong Kong and Sydney.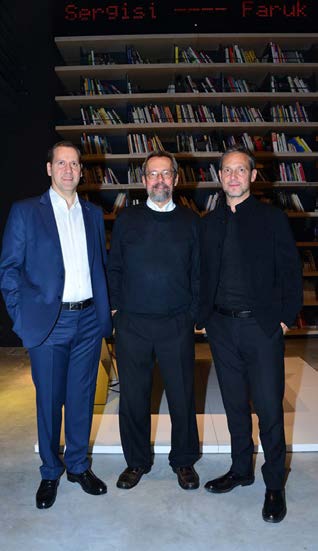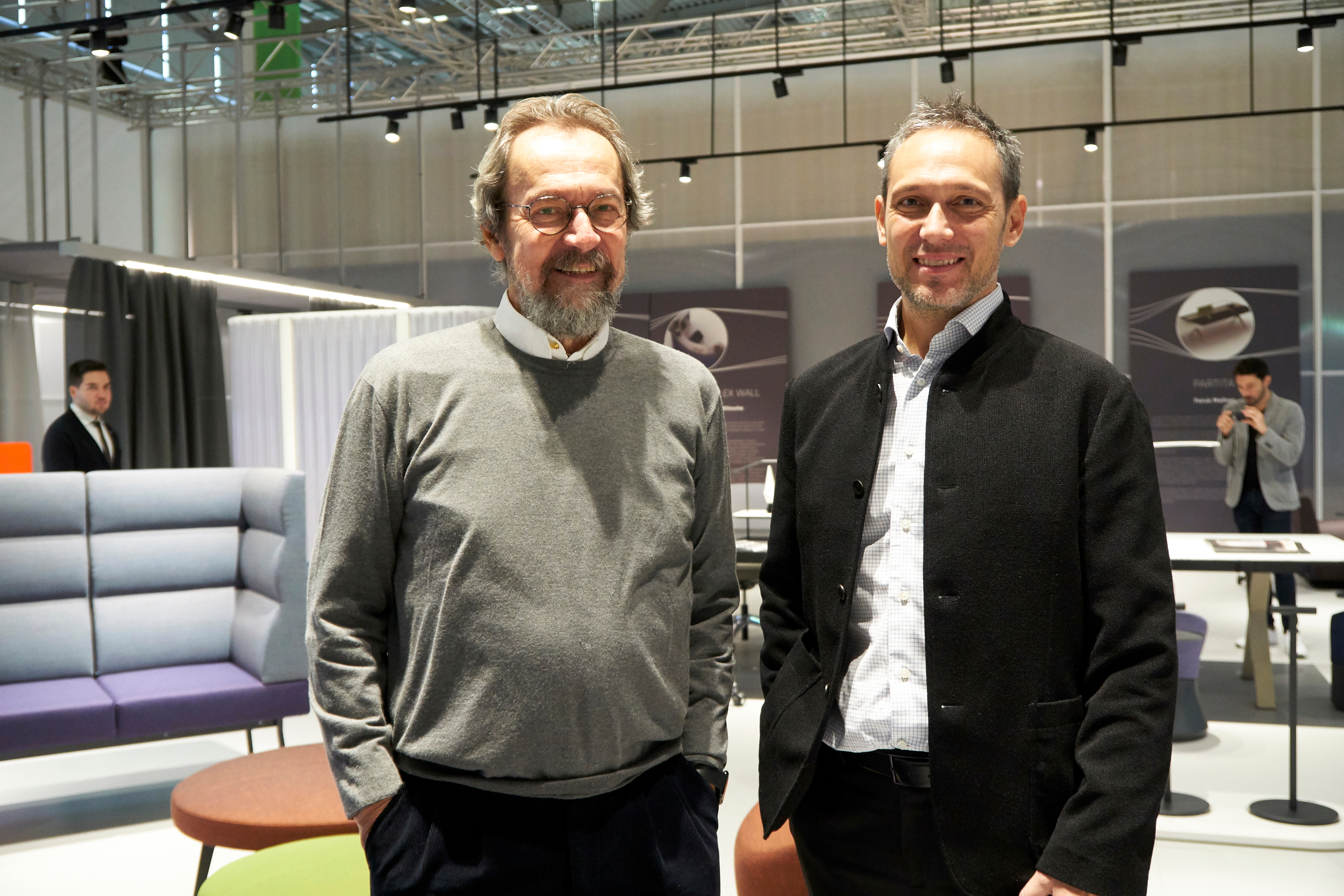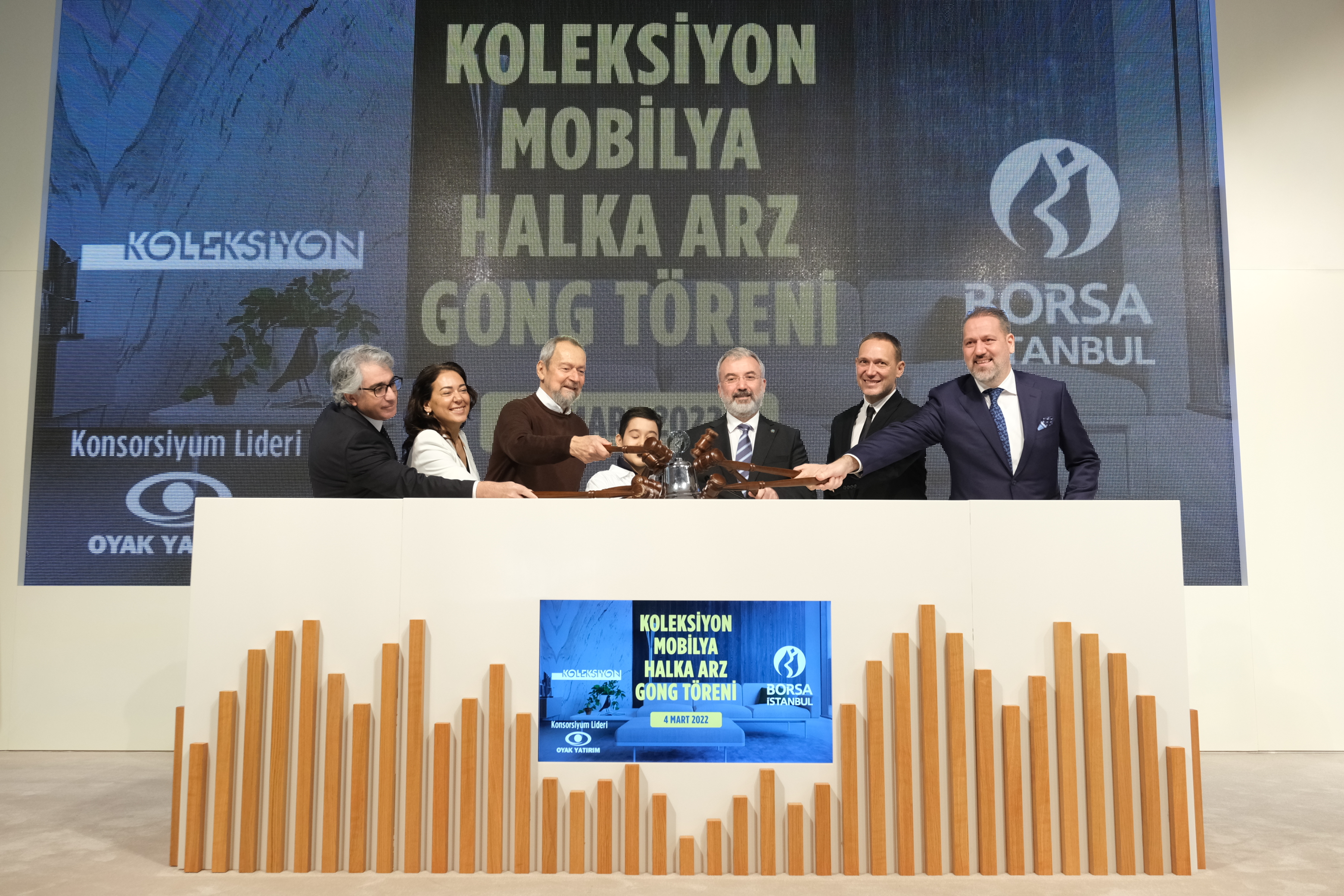 2021
Domestic Goods Certificate has been obtained by the Union of Chambers and Commodity Exchanges of Turkey for 1 year. This cerficate is for to be valid for tables, armchairs, sofas, poufs, office chairs and office furniture, chairs, divider panels and workstations and bedroom furniture produced by the Company's Production Center. The company has been receiving the Domestic Goods Certificate regularly every year since 02.03.2015.
2022
Koleksiyon Furniture, which has been shaping contemporary gathering for 50 years, went public. The size of the public offering of Koleksiyon Furniture, which started to be traded on the stock exchange with the gong ceremony held in Borsa Istanbul, reached TL 156.4 million.
A photovoltaic solar energy system with an installed power of 1,980 kWe was installed on the 20,000 m2 operational roof of the Koleksiyon factory in Tekirdağ. Thus, the total energy need of the factory was met by generating 3.250.000 kWh of electricity annually.